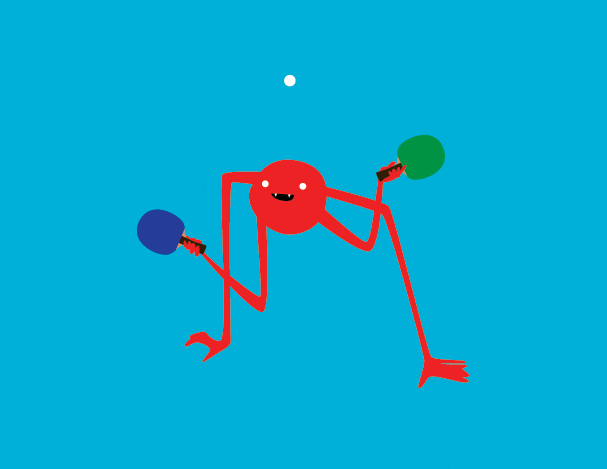 [via C'mon Pony]
That's right, American Tripps is tonight! Our post from earlier this week itemizes some of the reasons to be excited:
We're all really excited about how Berlin-style ping pong is taking the neighborhood by storm, and we're really excited to have the entire Haçeteria crew on the decks this week, and we're excited that this will be the final American Tripps before The Secret Alley undergoes a few interesting changes in October, and we're excited that our official photographer this week will be none other than The Tenderloin Geographic Society herself!
Read on for the super rad official poster (featuring Paddlemonster and some of his pals) and a hott pic of a couple of hotties making out.
And don't forget to RSVP and invite your friends.