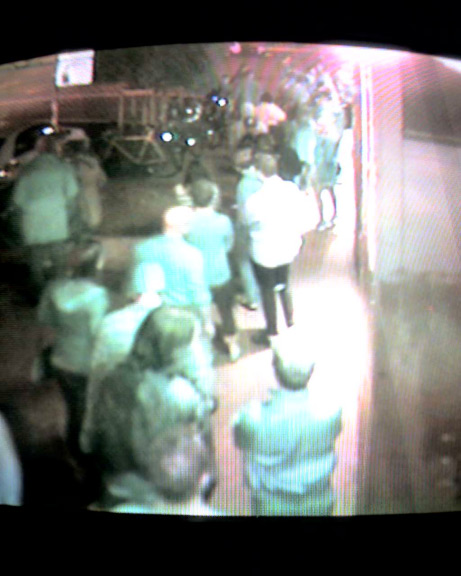 Somehow I saw Thee Oh Sees 16 times last year, and this week Noise Pop published my little "tour diary." Here I'm talking about seeing them at the Eagle last April:
This was possibly the best concert I've ever been to in my life. I think it was the last show ever at the Eagle, so people were lamenting its imminent demise, as well as KUSF's uncertain future. People were bummed, but then Ty came out and riled everybody up, and then Thee Oh Sees came out and killed. I walked on the ceiling that night.
Read on for entries (and photos) from here in SF, in Austin at SXSW, on Treasure Island, in LA, in NY, in Detroit and more.