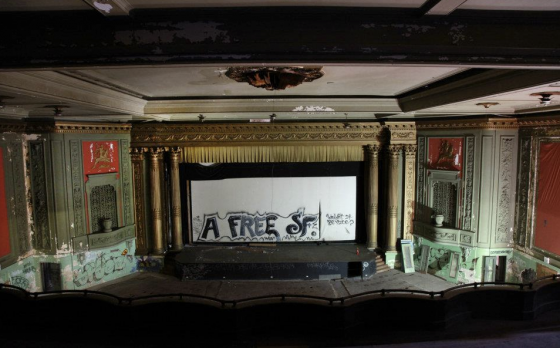 For the past decade, the interior of the New Mission Theater could only be seen by curious developers and graffiti artists who could climb real high. Lucky for the rest of us, Tim League, the founder of the Alamo Drafthouse Cinema released some photos from his last visit to the site.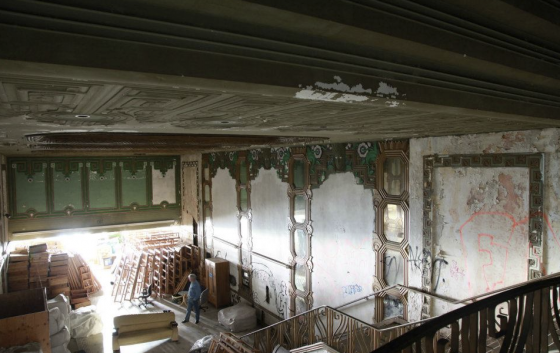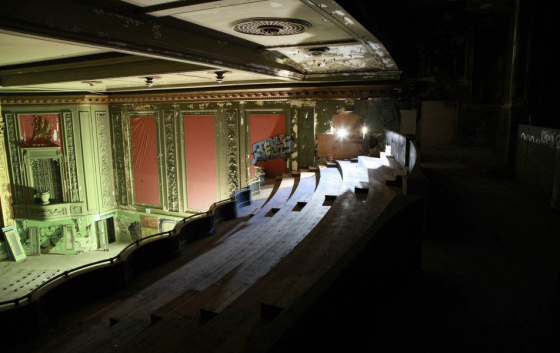 Tim seems pretty stoked to work on this project, calling San Francisco his "favorite city in the world" and the place his parents met. He fully plans to restore the site to its historic architectural glory. I, personally, can't wait to enjoy that historic architectural glory myself (with a pint and Back to the Future 2).
The rest of the photos can be seen here, and the Drafthouse blog.