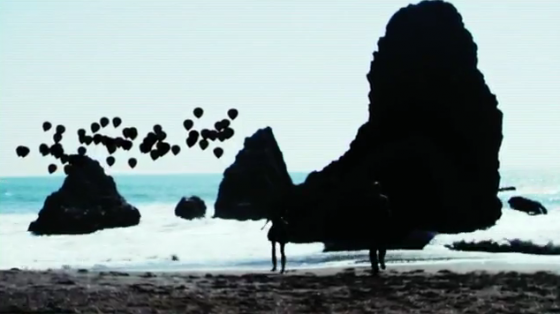 Noise Pop and NightLife are presenting Silver Swans live at the Cal Academy this Thursday evening. Watch this trippy music video of theirs, filmed right here in SF:
And now if you'd like to win tickets, leave a silver- or swan-related anecdote in the comments below. The three best, based on merit, will win a pair of tickets each. Contest ends at 5PM Wednesday.
Tickets and other info here.