Friday night, with the shops closed, and while other people socialized in bars or at parties, a few of us walked the streets like creeps and browsed some promising future shopping opportunities. I now present to you: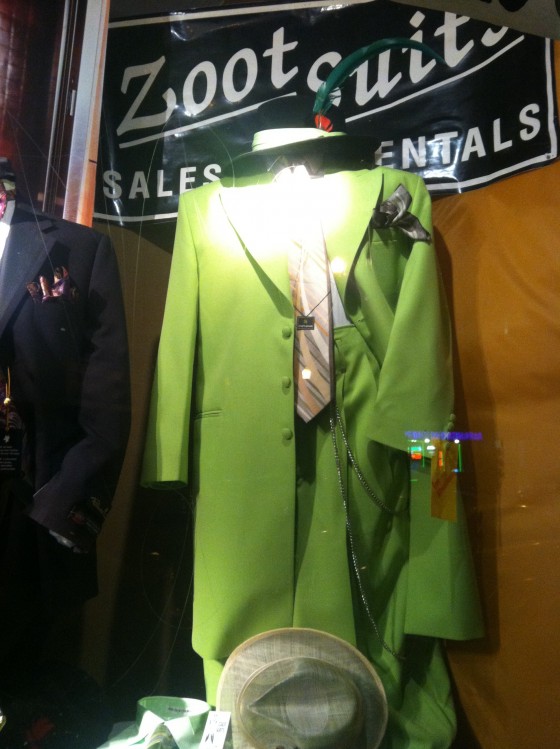 THE MASK
Now you can dress like the titular character of the 1994 Jim Carrey film, based on the comic book of the same name! Somebody stop you! They can't!!
THE BOOTY
Now you can have the booty you've always wanted, with cheeks clenched tight enough to turn a lump of coal into a diamond!
THE WATCHMEN
Now you can watch yourself watch a tiny monitor that displays a live feed of you squinting into an empty storefront to see what the hell is on the tiny monitor on the ground at the far side of the bare floor!
So much fun to be had out there!