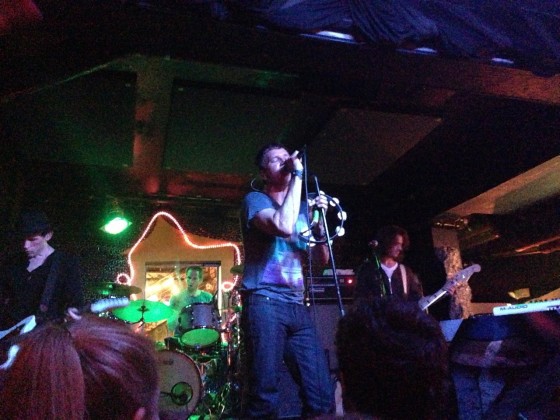 Our pal Lindsey was there:
They didn't play all of their "hits", which is fine because goddamn, expected to play the same songs, and nothing but, for sixteen years. They did play "Wounded", which is literally the only anything that makes me ever want to have a relationship again.
Read on to hear about the song's Mission reference.