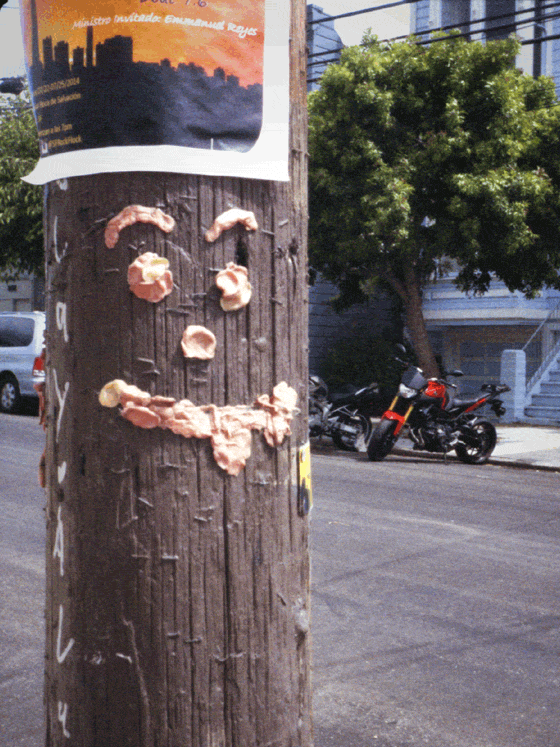 3D City is a year long stereoscopic photography project by Doctor Popular
Some recent pop art found around the neighborhood. Pop art… get it? Because it's bubble gum. More sidewalk art (in amazing 3D) after the bump.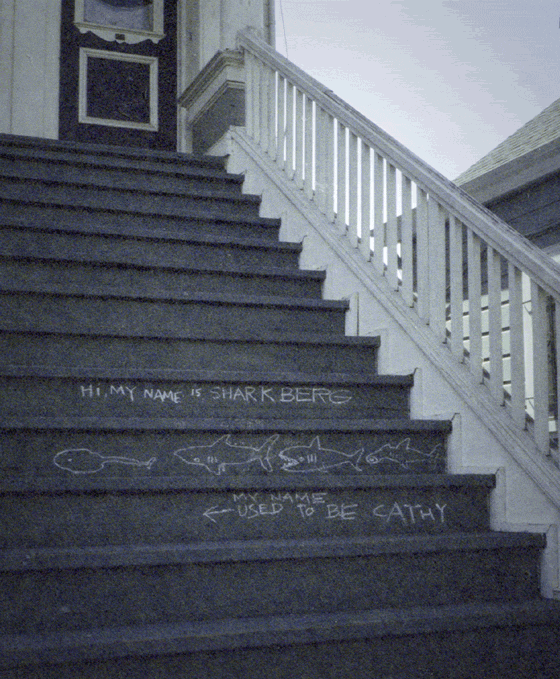 Big thanks to Photoworks SF for supporting these 3D City columns. Ever since I've been shooting film, Photoworks has been my go to place for developing and scans.