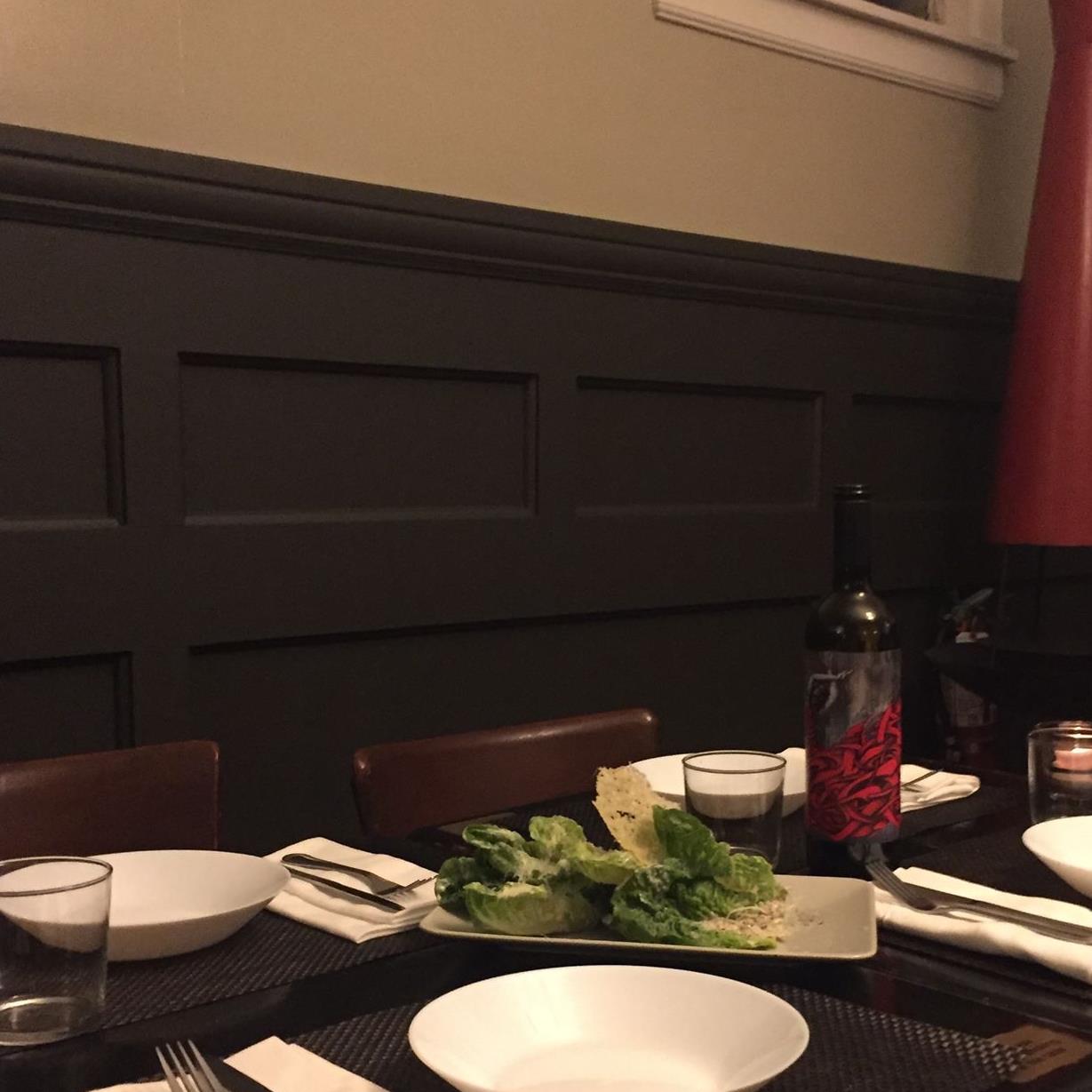 Same owners as before! Tablehopper reports:
It's funny how things work out sometimes. After making the hard decision to close The Roosevelt Tamale Parlor last December, owners Barry Moore and Aaron Presbrey thought they had a buyer lined up for the restaurant. Well, the deal fell through, and after trying and failing to find other buyers, they decided to reopen the restaurant and do the concept that resonated the most for them. Meet ~THE ROOSEVELT SIP N EAT~.
They reopened last week! Here's the menu: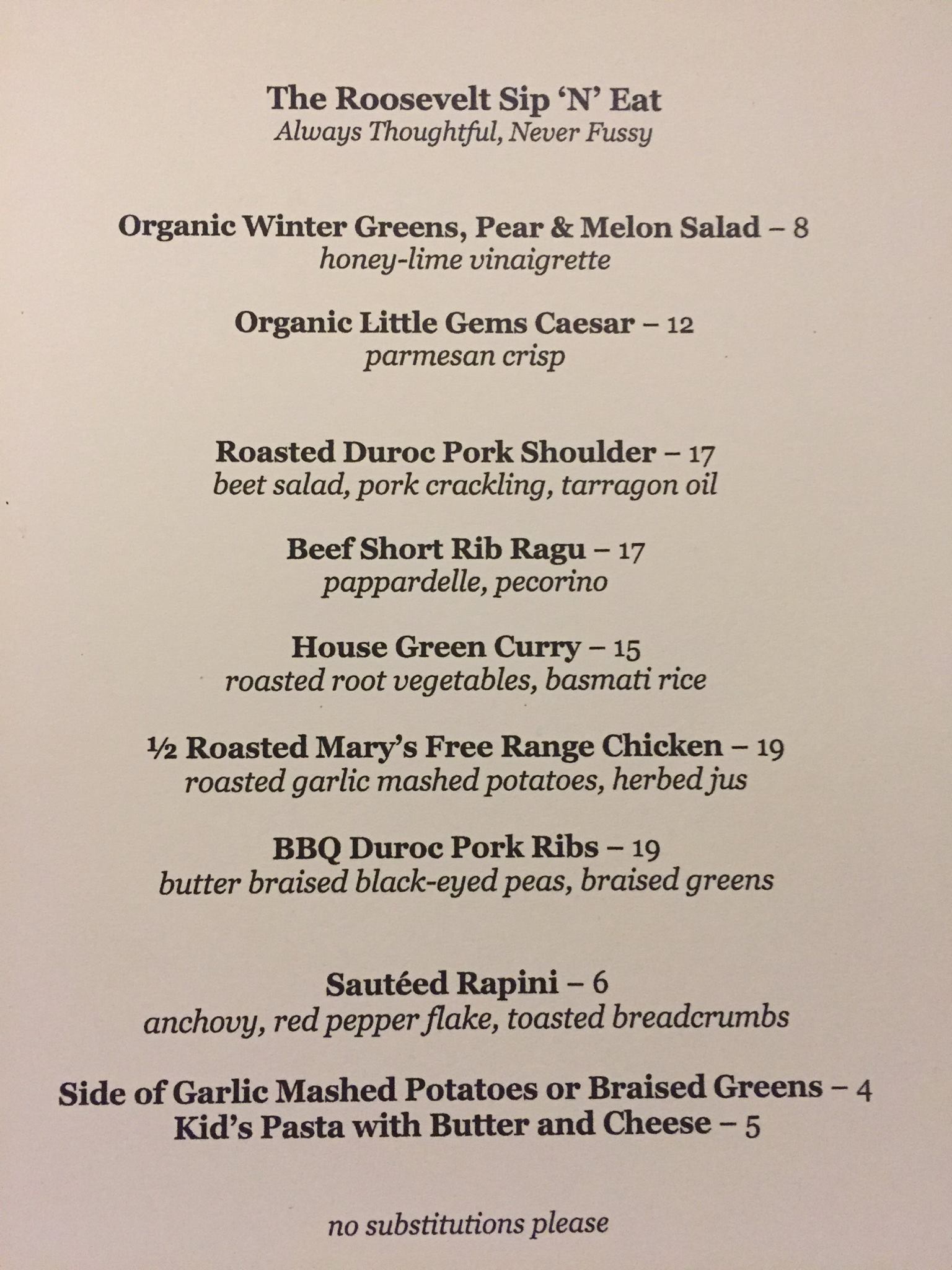 Read on for more of the story.
[via Roosevelt's on Facebook]