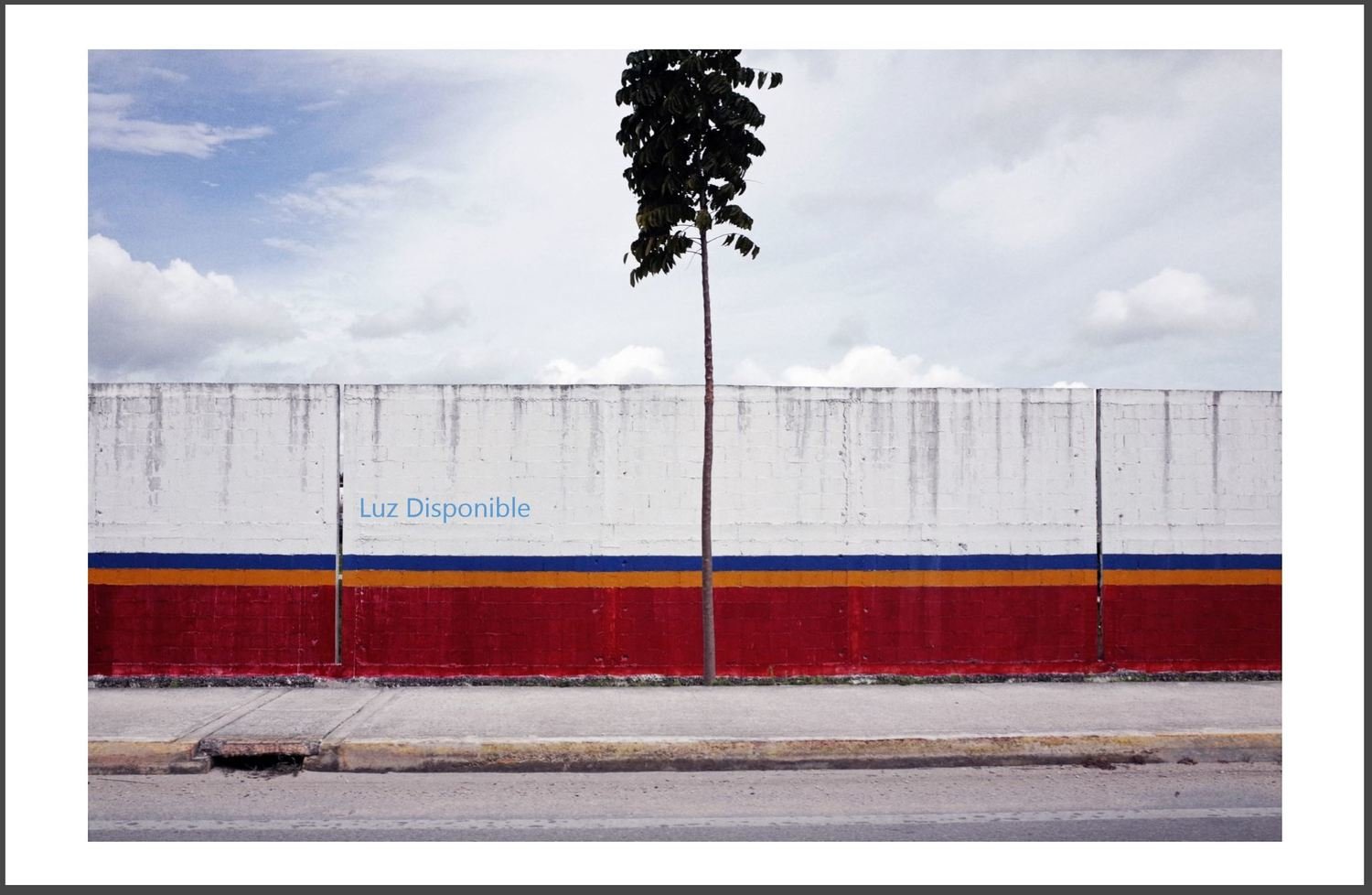 You love his photographs of San Francisco and the Bay Area. Now you can own a taste of the work he's done down in Mexico, while also helping those in need:
All profits will be donated to Mexican earthquake relief efforts through Oxfam. Oxfam has pledged to direct 100% of donated funds to support services and relief and recovery efforts in affected areas. Please choose the product with the amount you would like to donate. If you would like to donate more than $100, please do it directly with an organization and send proof of payment to thetenssf@gmail.com and I will ship you a zine.
Zines are 40 pages of color photographs I took in Mexico from 2014 through 2017. Zines will ship beginning the first week of October.
Get yours here.