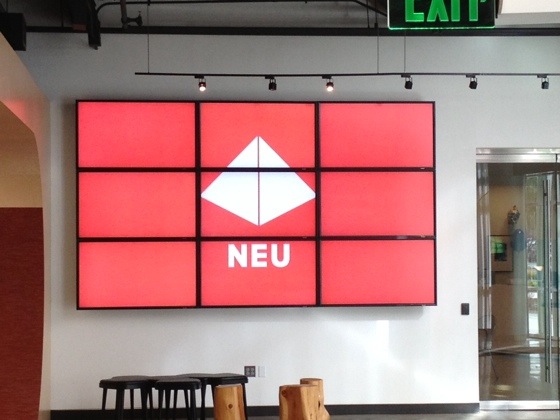 Some words are just too sacred, and mean so much to so many people, that they shouldn't have to undergo the indignity of being appropriated in order to woo the fortunes of some narcissistic VC. As our pal Eric put it:
Seriously?!? Can't they just call it kloosh or something? Jesus Christ.
If someone ever tries to raise seed money for a startup called Dune, I'm going to go all Muad'Dib on their asses.