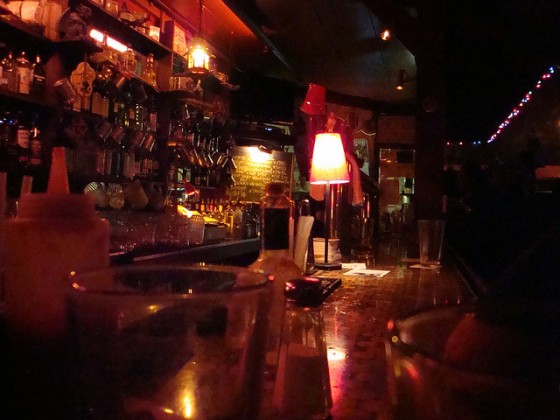 Our pal Xtina, whose musings about fashion in the Mission we looked at yesterday, published an epic followup this morning, titled "classy clothes don't make u classy":
there was a girl at edinburgh last night wearing $600 opening ceremony shoes.
an hour later i saw same girl peeing in the garbage can in the women's bathroom. [link]
Really needing to piss is the great leveler I guess.
UPDATE: The shoes in question.