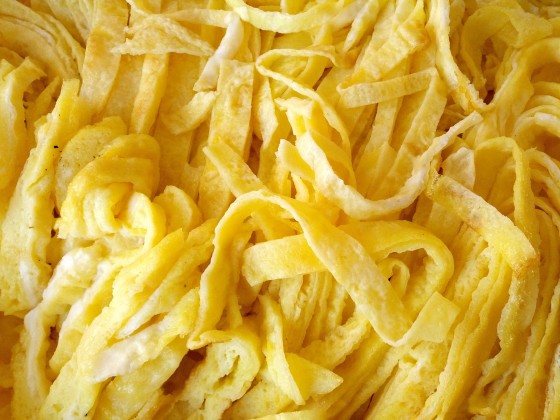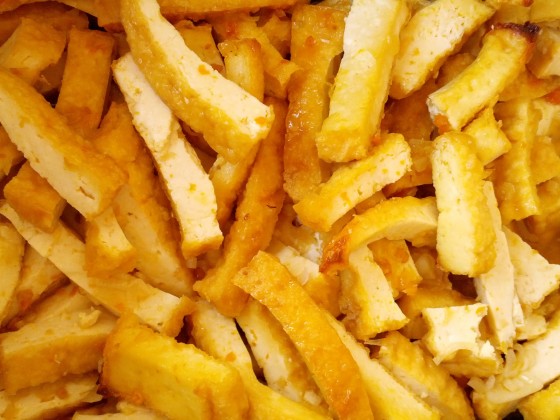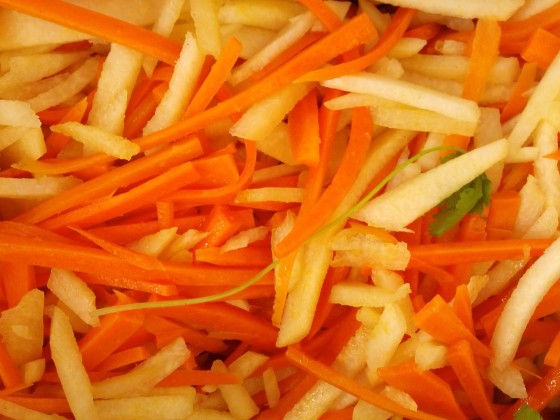 The RPS gals are popping up at the Ace Hotel in Portland tonight as part of the Bold Rush:
We'll have American Tripps' Berlin-style ping-pong for folks to play with music from DJ Identical Twin of M'Lady's Records spinning lots of soul and dance tunes. Rice Paper Scissors will be on hand to feed the crowd with two types of Vietnamese Bo Bia (spring rolls).
Three types, actually: vegan, veggie and sausage-and-egg. And the party is free! Invite your friends (or RSVP)!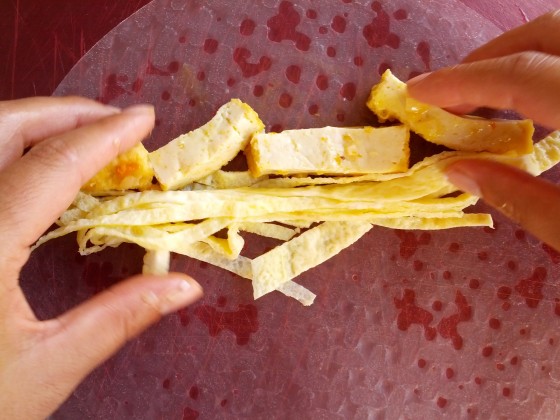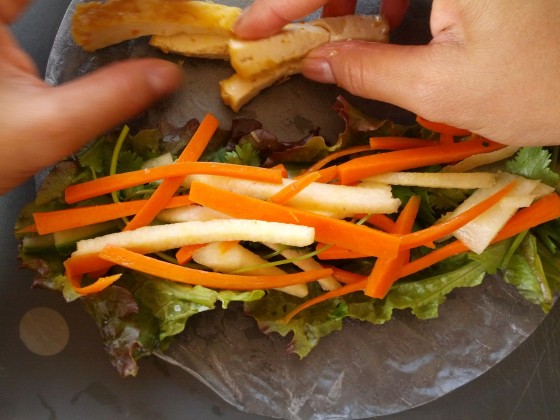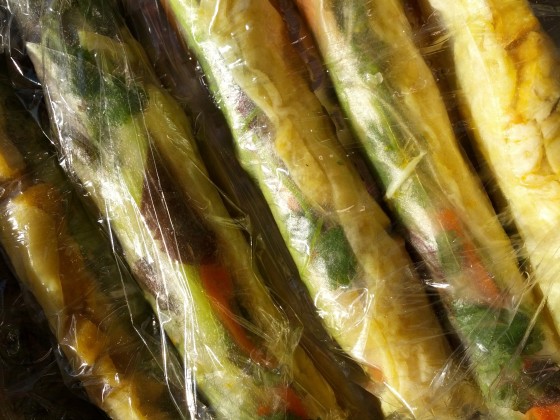 Yum!