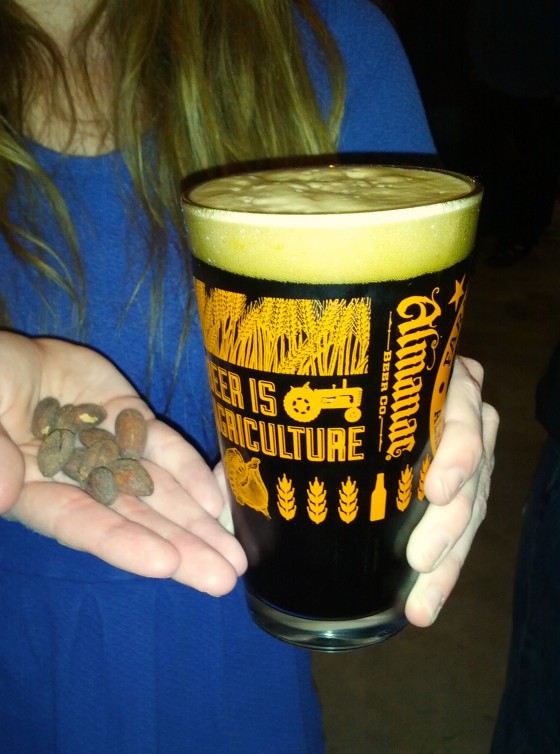 Do you love fancy beer? Do you love fancy chocolate? Well you're in luck, because San Francisco's most artisanal brewery teamed up with San Francisco's most artisanal chocolate store to bring us Biere de Chocolat, a surprisingly easy-drinking chocolate beer that showed up in stores last month.
The beer starts out slow, light and fizzy with a faint chocolate smell, but once the carbonation dissipates the whole thing just turns into a chocolate bar. And not a Hershey's bar, a dark, musky, roasty, bitter, not-too-sweet, fancy-ass chocolate bar. Delicious.  You can get it at Bi-Rite, doi.
Drink of the week is brought to you by Poachedjobs.com.