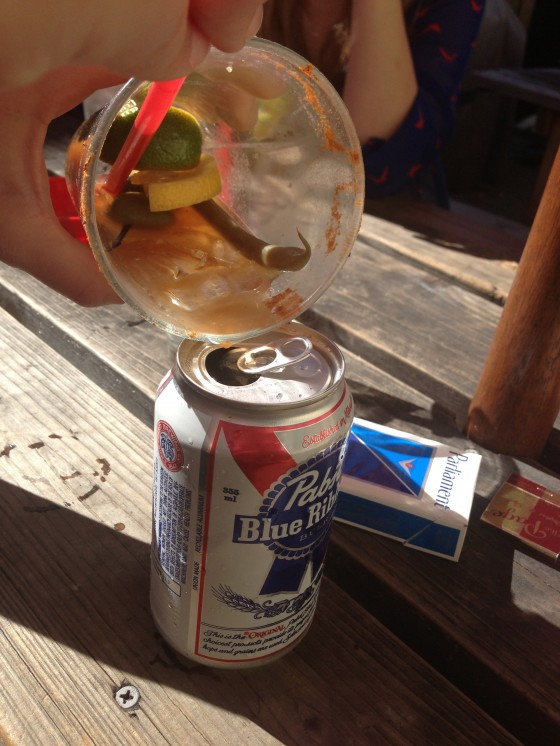 It's Friday you guys! That fog's gonna burn right off, so tell your boss you've got a dentist appointment at 2 (after which you're going to work from home), head to the park, and hope you don't get Instagrammed! Because your boss is also on Instagram!
Cruise past all those maustachioed service workers, bully skaters, nerdbombers who make triple your salary, nerdbombers who go to S.F. State, grannies, screaming kids, crack zombies, hobos, and middle-aged tourists because this weekend is about YOU having a GOOD TIME and not giving a FUCK, RIGHT? Sure, people are dying, but you can't do anything about that right now because you're kind of a piece of shit! You can barely take care of yourself!
And if you get too drunk tonight, and you wake up thinking your morning is ruined, it's not! Just get yourself to one of the city's seven patios, order a bloody mary, drink three quarters of it, pour the rest into your first beer, and say, out loud, to yourself, "Things can only get better from here!"
Drink of the week is brought to you by Poachedjobs.com.