I know it's raining, but hear me out…..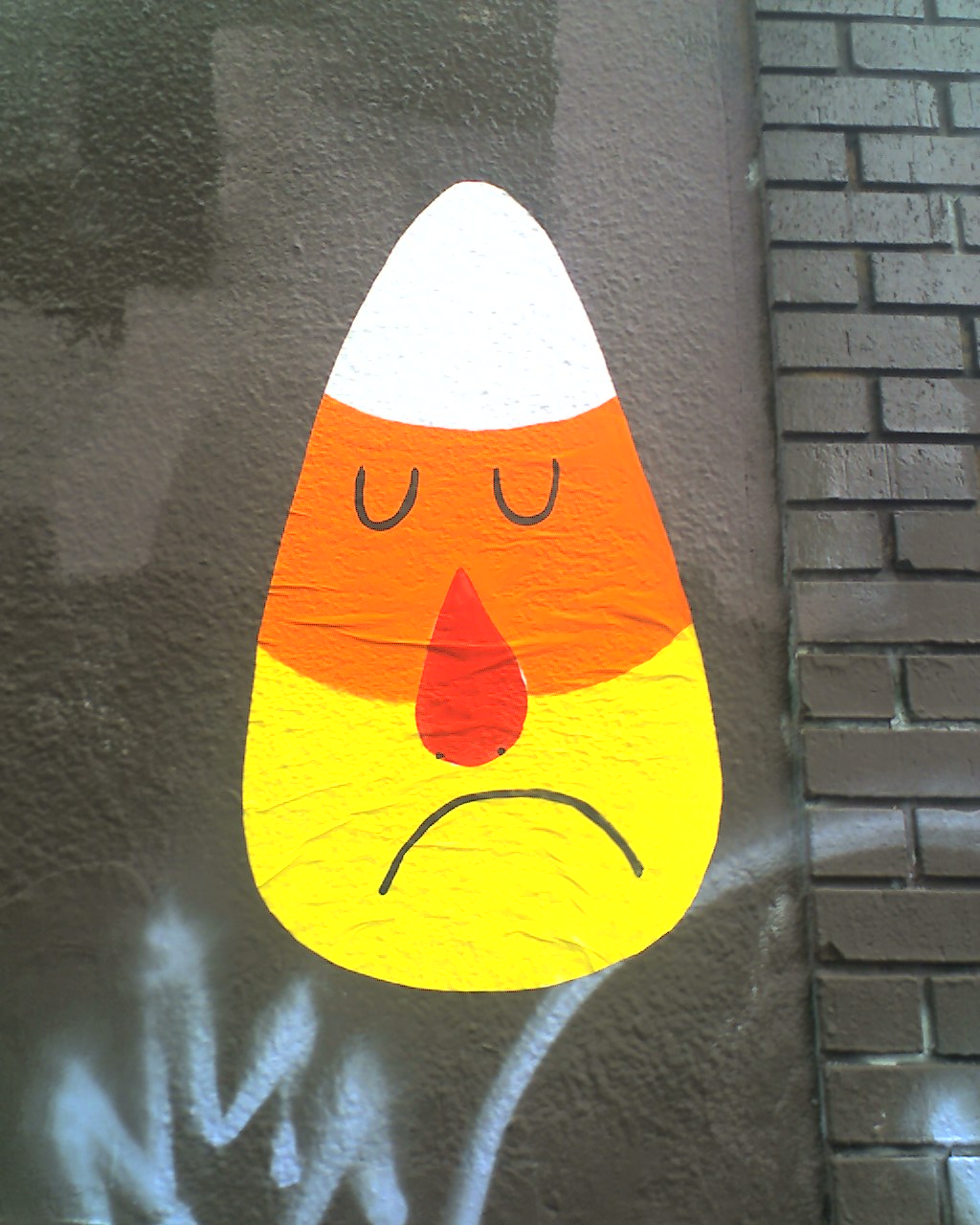 1.) Back in 2009 we wrote about Forlorn Candy Corn on an almost daily basis. Some of you may recall. Today, the artist behind the phenomenon, Briar Bonifacio, debuts a show at Adobe Books. It's called "Mostly True" and features a couple other artists as well. Know this: Forlorn Candy Corn makes multiple appearances! 6-9pm. RSVP and invite your friends!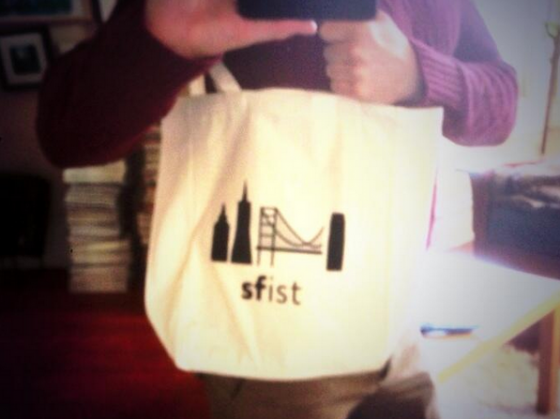 2.) SFist is having a big happy hour party at Virgil's Sea Room. Hang out with the best bloggers in town, score a tote bag, cash in on drink specials, and eat a Wes Burger for dinner! 5:30-7:30pm. RSVP and invite your friends!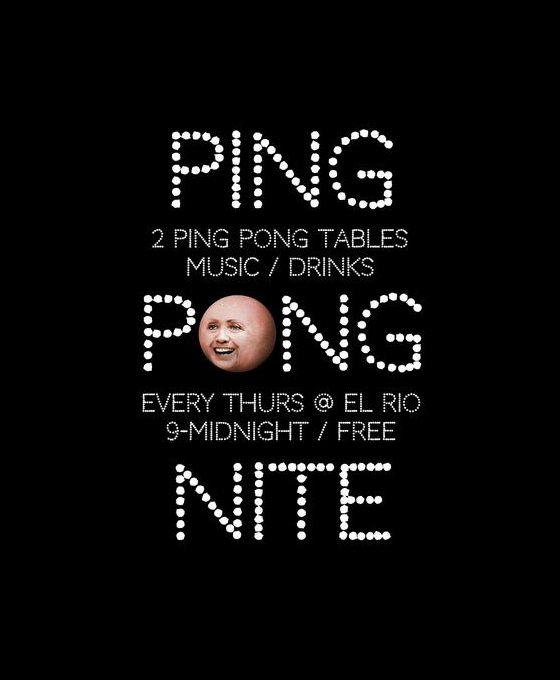 3.) Finally, since you're down in that part of the 'hood anyway, Ping Pong Nite at El Rio (just like every Thursday)! 9-midnight.