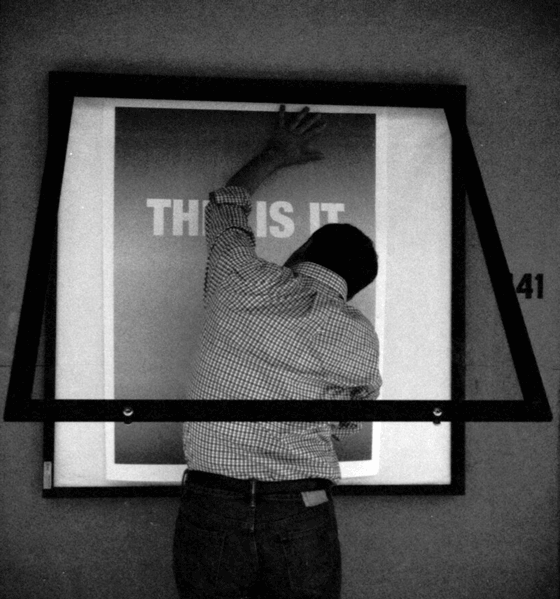 3D City is a year long stereoscopic photography project by Doctor Popular
Couldn't resist snapping off a photo of this snazzy poster being hung in the SoMa. The artist's name is Susan O'Malley and you can find more of her work at Romer Young Gallery in SF. More poster shots, and some scenes from outside of Different Fur Studios below. Shot with my Nimlso 3D camera on Kodak T-Max film.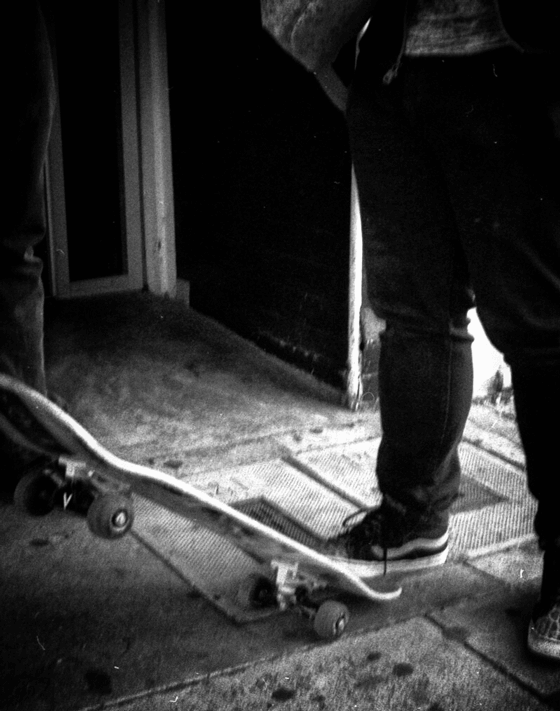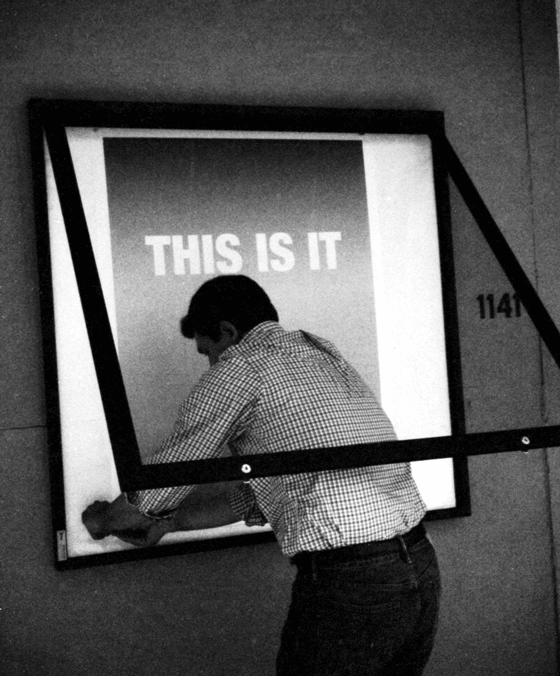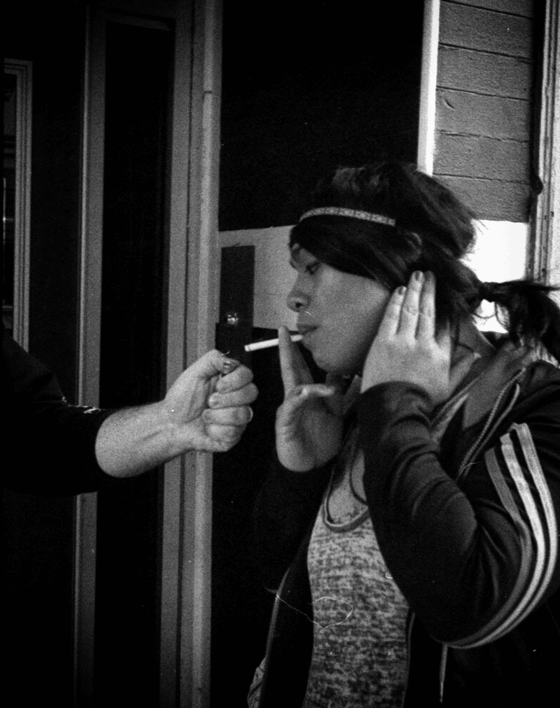 Big thanks to Photoworks SF for supporting these 3D City columns. Ever since I've been shooting film, Photoworks has been my go to place for developing and scans.