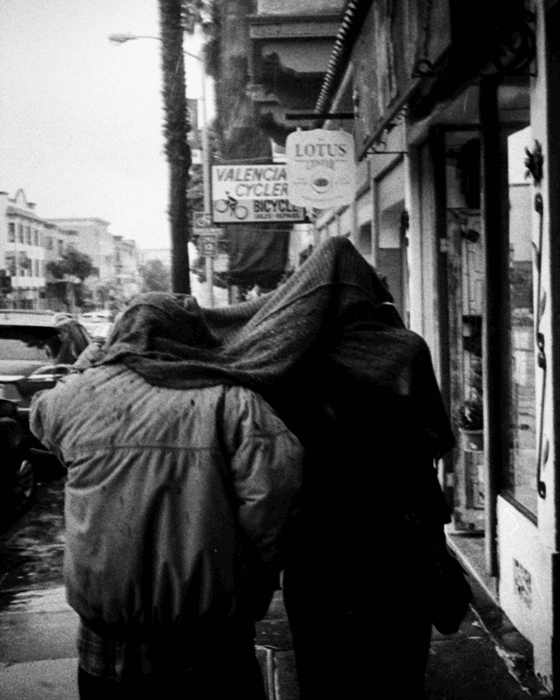 3D City is a year long stereoscopic photography project by Doctor Popular
Did any of you guys get stuck in the rain storm yesterday. Well, not so much a "storm" as a light "drizzle"… Even "drizzle" could be pushing it. I finally got around to developing the rolls from the last good storm we had (back in April?) and wanted to share them with you guys.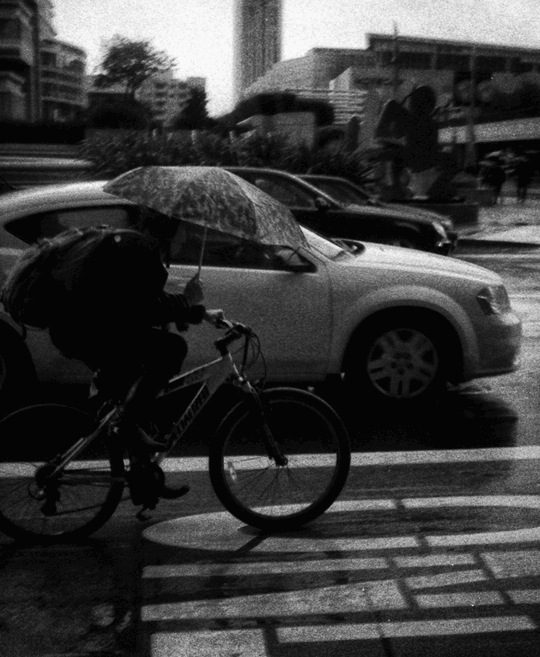 Big thanks to Photoworks SF for supporting these 3D City columns. Ever since I've been shooting film, Photoworks has been my go to place for developing and scans.