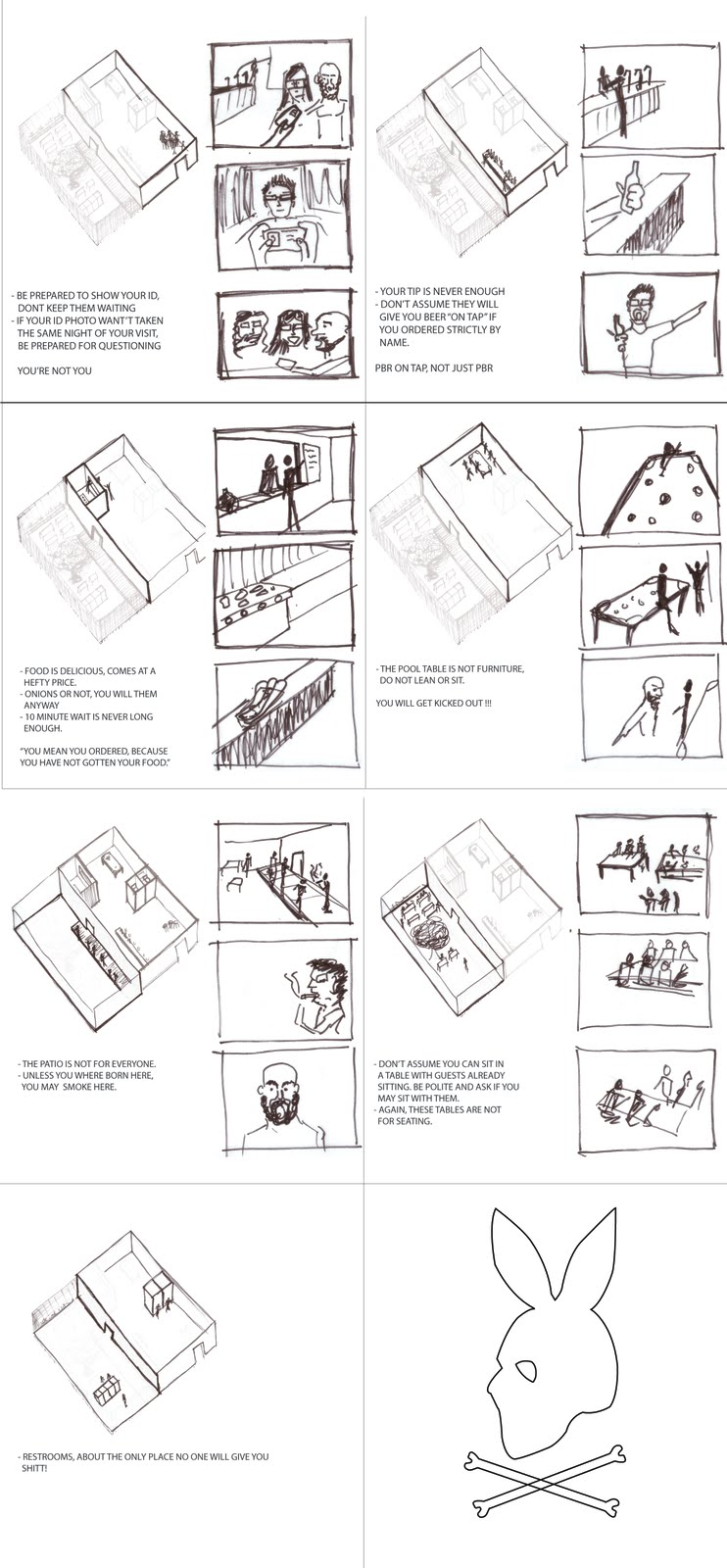 My buddy Eric found the zine depicted by The Zeit Guide (hrmph, I like my spelling better) on top of a mailbox near his place.  Looks like they're just getting started, but the zine they uploaded already contains some gems, such as:
HOW TO ORDER A MEAL:

Fast.  And loud.

If you don't know what he just said, don't ask him to repeat, just shout yes.  The more trouble for him, the worse the look, and the more questionable the preparation of food.

Don't hover.  They'll take longer and yell at you.
More tips for survival can be found here.  Let's hope that these folks can keep it up!
Previously:
SFGATE:  Mission Bartenders Are a Bunch of Meanies