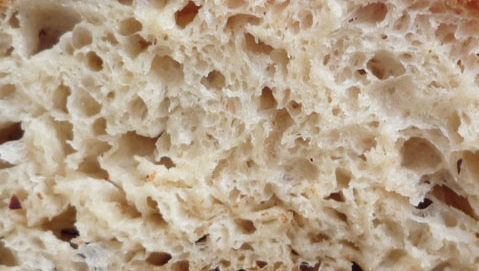 Dang, we first heard about this project almost two years ago, and now it's finally open. Eater SF reports:
Options include a variety of Scandinavian smørrebrød, which are like stacked-up open-face sandwiches. Those go for $6 a pop, or you can try three different ones for $15. Sandwiches on house-baked Scandinavian-style breads cost around $13 or $14, there are also salads, soups and baked goods on offer.
The Bar Tartine shop is now open Wednesday through Friday from 10:30 a.m. to 2:30 p.m. [link]
Bread!
[Photo by Shelley P.]