Sure, triangular region of "La Lengua" was acknowledged first by the blogs, the Examiner, CBS local news, and even Google.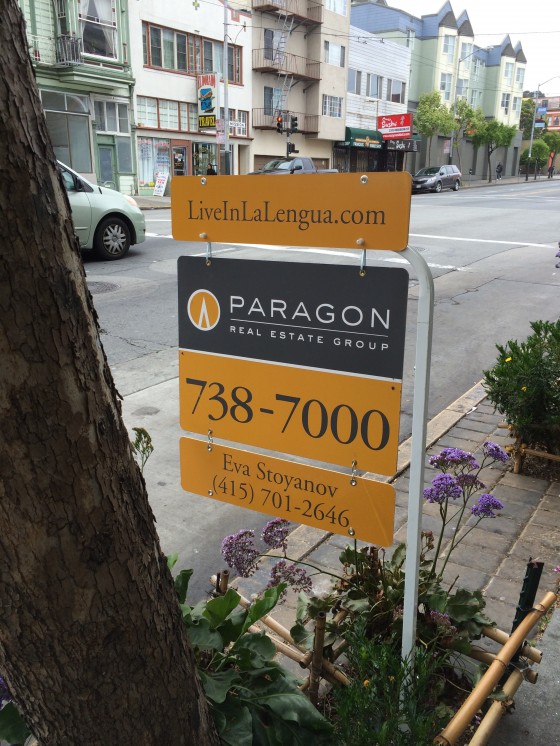 But when the real estate folks catch on, it somehow feels… wrong.
Maybe we should call it "the Really Oblique Trapezoid", in step with recent trends? Or the "2nd Amendment Flats". You know, because of the gun store and Eagle Donuts.