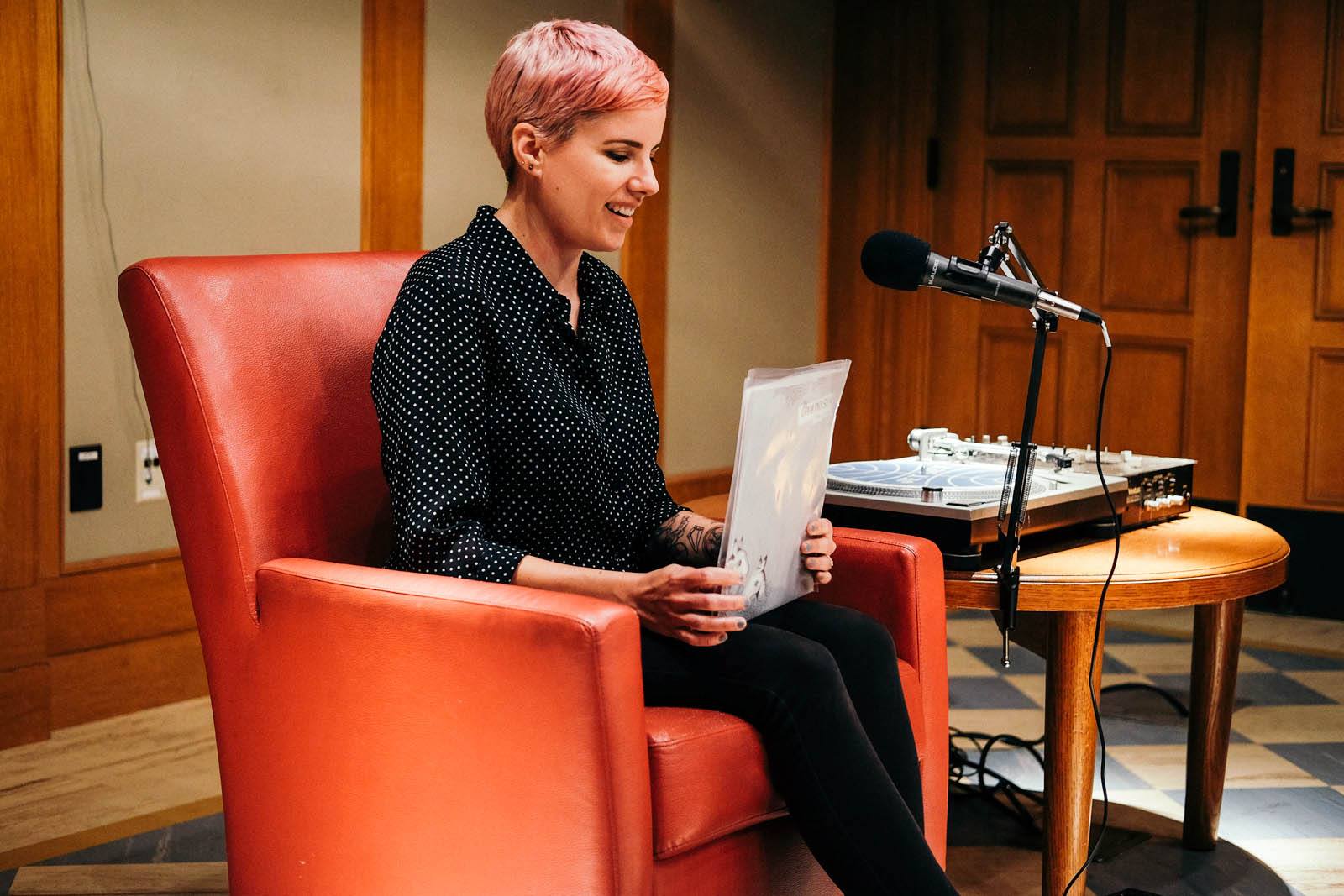 Phonographic Memory is the event where neighbors get together and play records and share stories about them. Here, the Phono Mem team makes a case for skipping the first half of the Warriors game tonight:
Warriors fans, we know you are a little tense. You've been giving your team your full attention the past couple weeks, but granting them a little breathing room will actually help both you, and the team. By giving us an hour of your time tomorrow you can ease the pressure on the players, and order can be restored. The stress and tension will leave your body as you relax to stories and songs, and by the end of our session you will be enriched and ready to fully enjoy the last half of the game. Let's be honest, that's all you really need to watch anyway.
Debatable! But anyway, tonight's program is specifically about 1996 and one of tonight's special guests is Penelope Houston from the Avengers! RSVP and invite your friends!