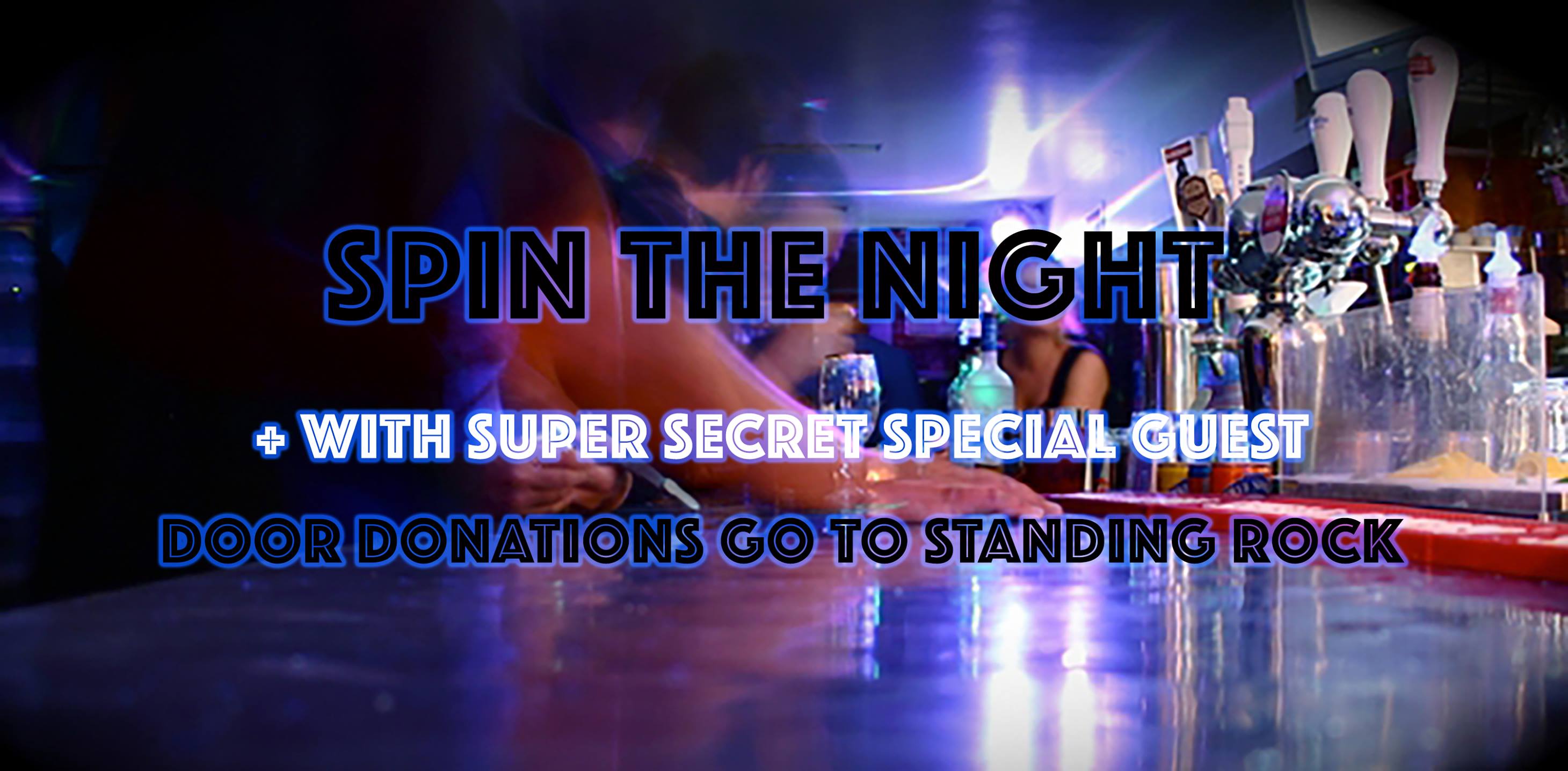 This Wednesday, Spin the Night is planning on giving you a treat with an extra special surprise guest DJ. Such a surprise even we don't know what they've got up their sleeve. What we do know is they will be accepting donations at the door for Standing Rock if you have any change to spare.
Find out more information here.
Spin the night is a fun boozy filled evening showcasing the local heroes working hard to keep the music scene alive and well in San Francisco. No particular genre, just music that inspires us to party on.
Check out the entertainment line up this week at Pops: