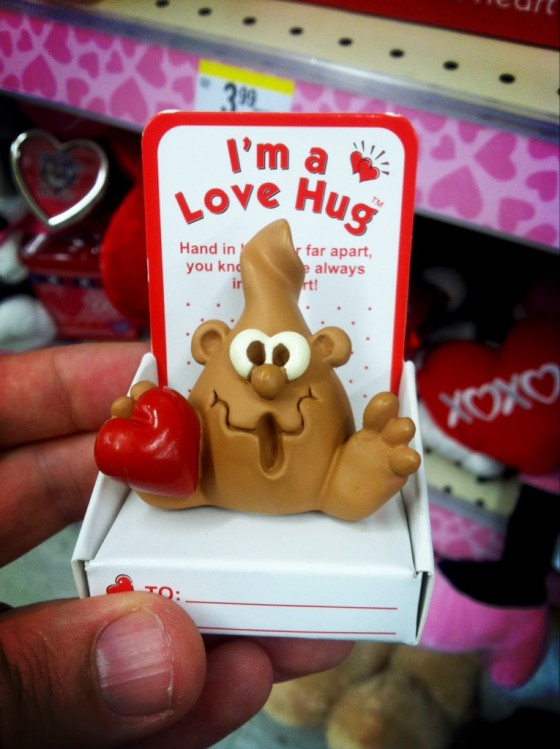 This is a smiling turd. Because how could your loved one not think of a turd when he or she is presented with this.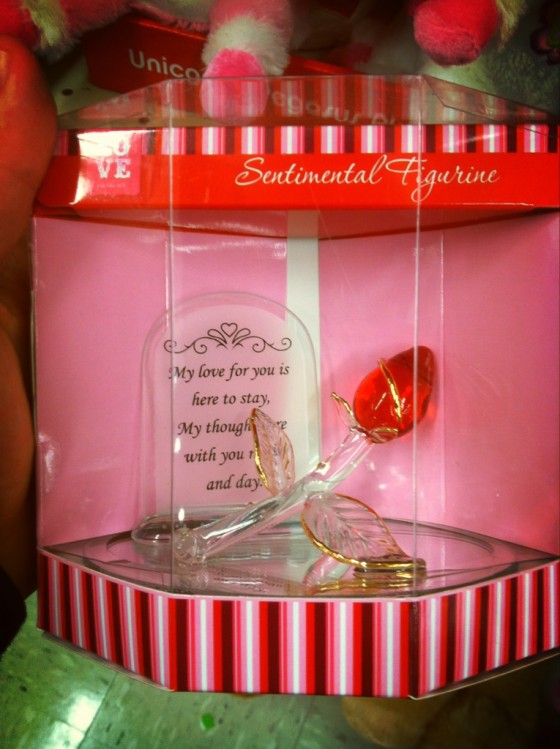 A headstone with a sweet message. Nothing says I love you like presenting someone with a nice little grave that reads "My love for you is here to stay".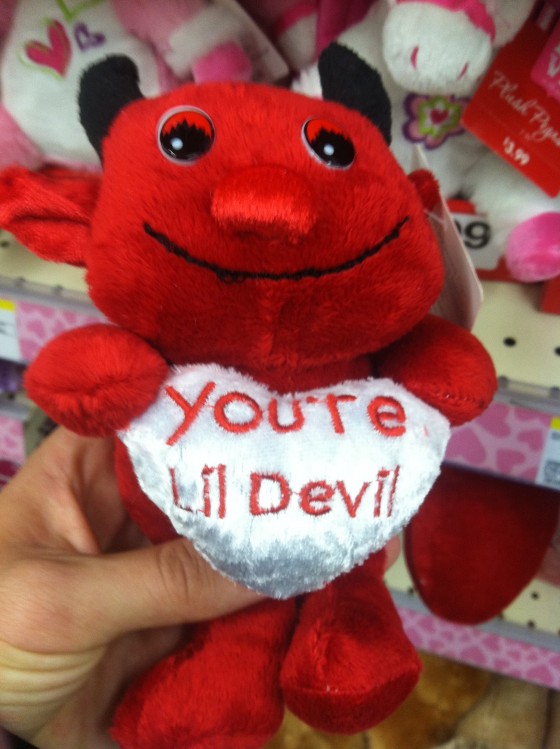 This is [sic].
Ahh, Walgreens. At the corner of Love & Happiness.