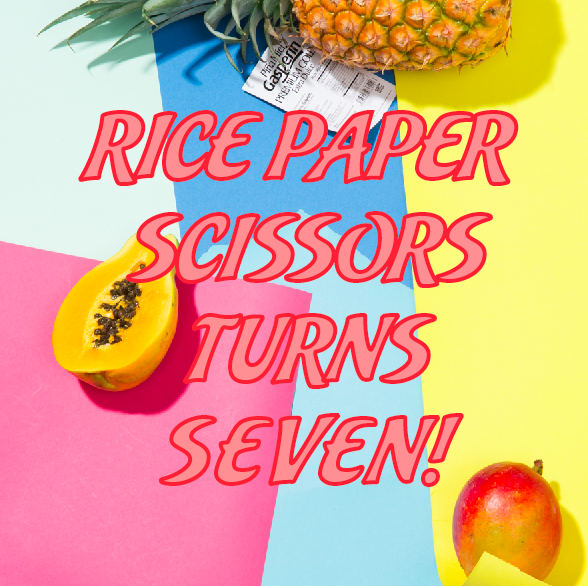 RPS is still due to open their very own place at 22nd Folsom at some point in the near future, but this week they're celebrating their lucky number 7th birthday at Rhea's Cafe at 20th and Bryant! Can't wait!!!!! Here's the invite:
RPS Turns Seven
Thursday, March 1st
6-10pm
Join us for a pop-up dinner at Rhea's Cafe to celebrate our seven-year anniversary and the end of the Lunar New Year holiday. We're popping up at Rhea's because we love their food and diner vibe and also because we want to start doing events close to our future restaurant home.
We'll be offering table service, with food available for take-out. Look forward to celebrating with you!
Valerie and Katie
RSVP and invite your friends! And browse the full menu after the jump: